CedarWorks Giving Programs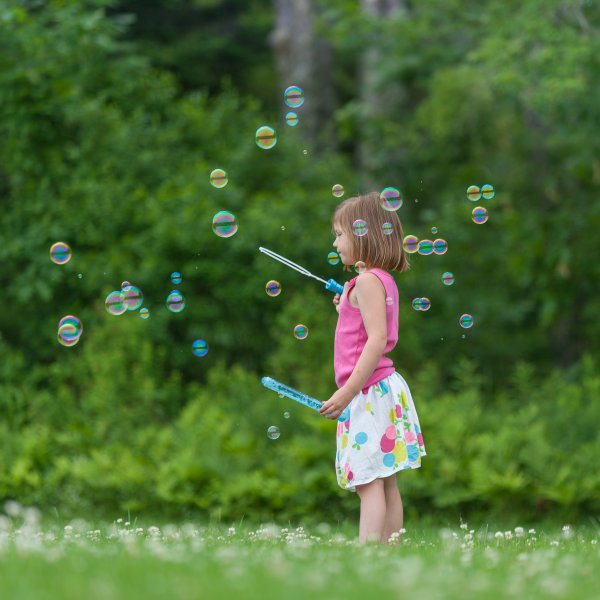 The Benefit of Making a Difference
CedarWorks is committed to creating a healthier world for children. From our product design to our use of earth friendly materials, we try to do our part for future generations. And through our giving programs, CedarWorks donates 10% of profits to organizations that benefit kids and the environment.
Joining the CedarWorks family means you too can have the benefit of making a difference. With our Giving Back To The Future and CedarWorks ReCedaring programs you can join us in creating healthy, happy kids and a healthy planet.
---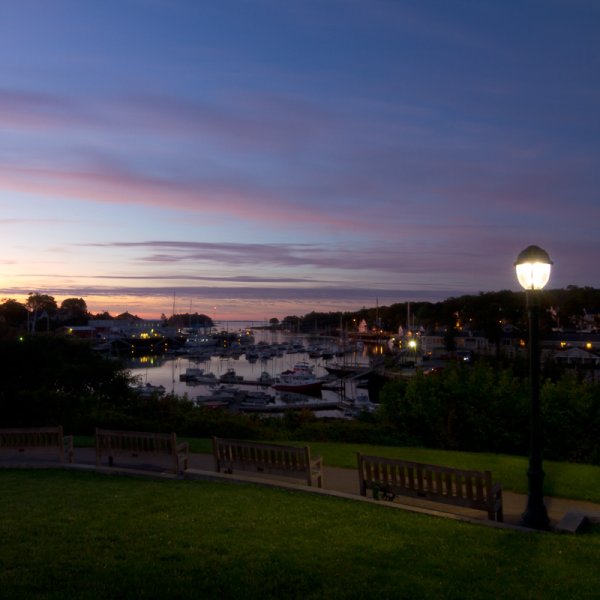 Giving Back To The Future
Community is at the very heart of CedarWorks, and being part of our unique midcoast Maine community is an important part of who we are and how we do things. This is why our Giving Back To The Future program was created to benefit organizations in our area that support children and the environment.
CedarWorks donates equipment or gift certificates to be used in fundraising activities by local non-profit organizations. In addition, cash grants are also considered for organizations located in towns where CedarWorks employees live.
For more information about our giving programs, or to request a donation, please email Kristin Sidwell. Nonprofit organizations located in Maine only, please.
---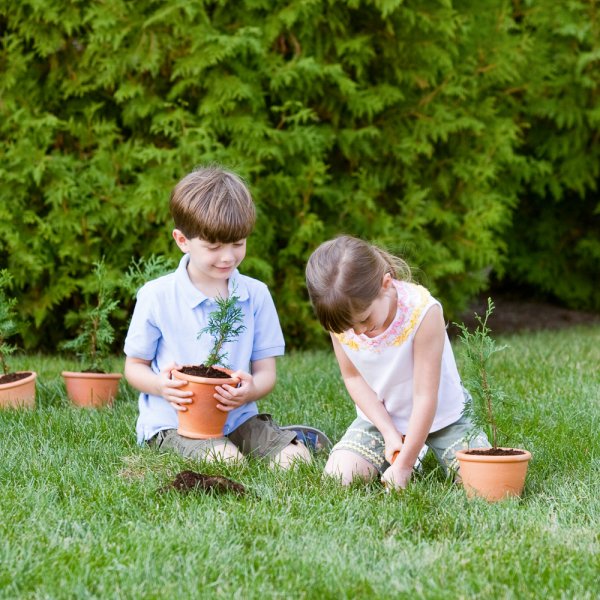 CedarWorks ReCedaring
Through CedarWorks ReCedaring Program, thousands of Northern White Cedar seedlings are donated each year to small woodlot owners and environmental groups. To date, more than 500,000 seedlings have been donated.