Faith-based
Faith based organizations have long-provided services to families to help support parents and create a strong sense of community. These services often include child care and age-appropriate play spaces.
CedarWorks provides customizable indoor and outdoor play systems for different ages. Whether your facility needs a small indoor playset to fit in the corner of a nursery to a large outdoor playset that functions as your playground's main attraction for kids of all ages, we can meet your needs with beautiful playsets that meet ADA, ASTM and CPSC standards.
CedarWorks has outfitted numerous faith-based organizations over the years, and we have a proven track record of providing durable, fun products.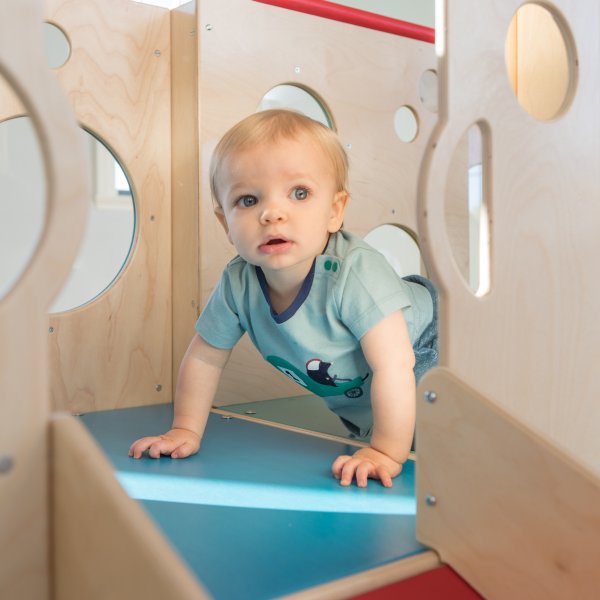 Call our Design Experts at (800) 733-6711 to get started designing a playset for your facility.
Why CedarWorks?
Our playsets encourage healthy, active play that is good for children's development.
Our outdoor playsets are constructed from Northern White Cedar which is naturally long-lasting and does not require paints or stains to maintain.
Our indoor playsets are made from the highest-quality materials that are environmentally friendly and safe for children
Our commercial products meet ADA, ASTM, and CPSC standards.
From start to finish our experienced Design Experts can help guide you through the design process to make sure you get exactly the playset you want.
If you want to design your playset yourself, our Design Tool is easy and fun to use.
CedarWorks makes the most beautiful playsets to enhance your indoor or outdoor play space.