About CedarWorks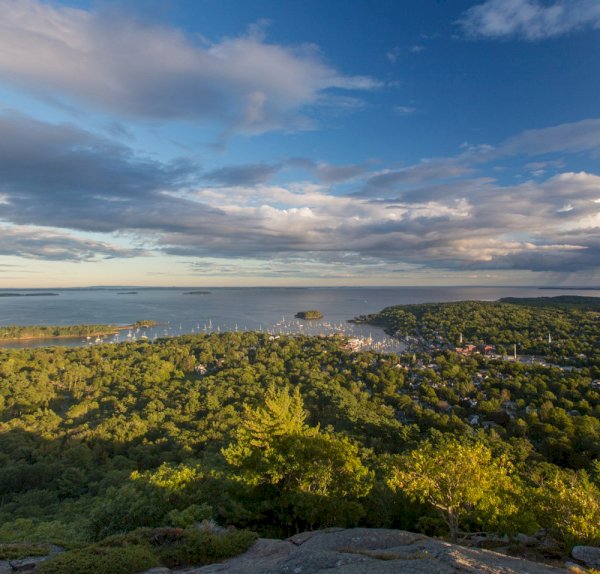 Who we are
At CedarWorks we come from a variety of backgrounds and all over the country (and beyond), but we all appreciate living in a place as beautiful as the coast of Maine and making products that make children smile.
---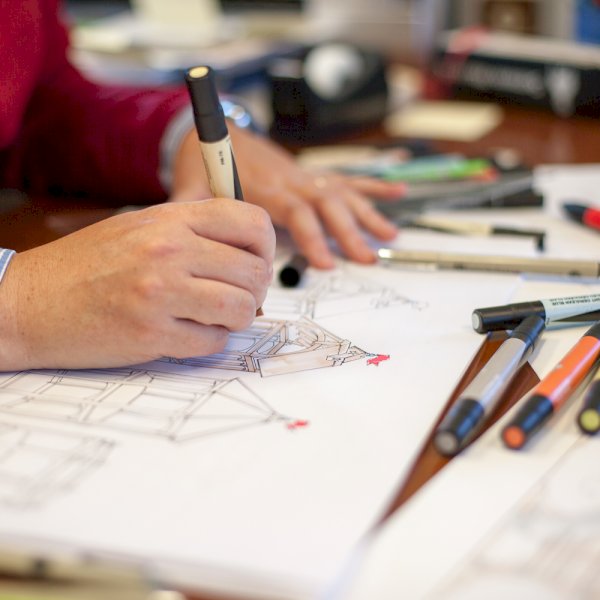 Design Matters
Design is more than aesthetics. It's what transforms an idea into a practical, attractive product. It's as much about functionality and durability as appearance. Great design combined with a sense of fun is at the heart of what we do here at CedarWorks. We design products that are durable and beautifully playful.
---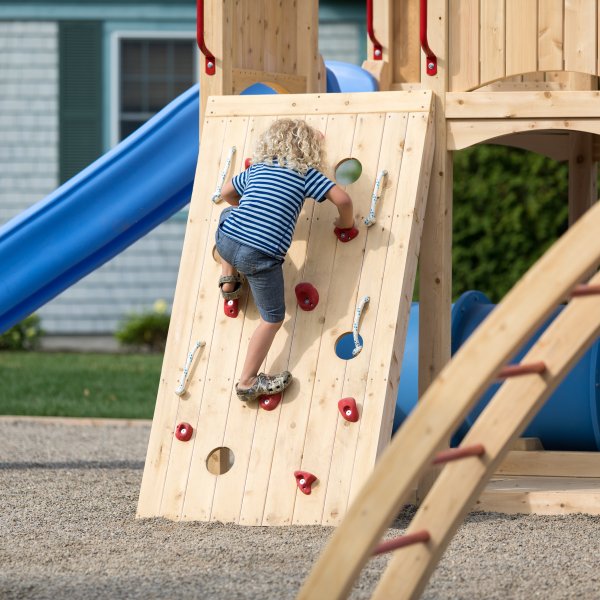 Active Play
Active, unstructured play is critical to a child's social, cognitive, and motor development. When children are engaged in active play they use their imaginations, move their bodies, and practice their social skills, all of which promote healthy growth and development.
CedarWorks designs and manufactures beautiful products that encourage the kind of play that's good to grow on.
---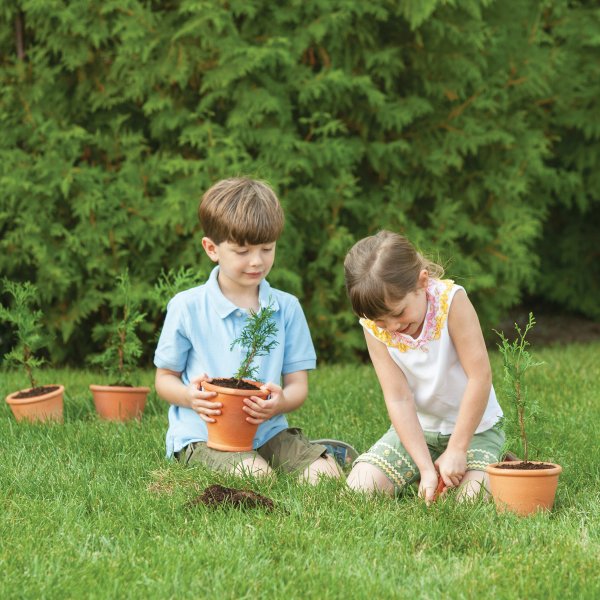 Giving Back
CedarWorks donates 10% of profits to organizations and programs that benefit kids and the environment. When you choose CedarWorks, you contribute to a better future for children in more ways than one.
---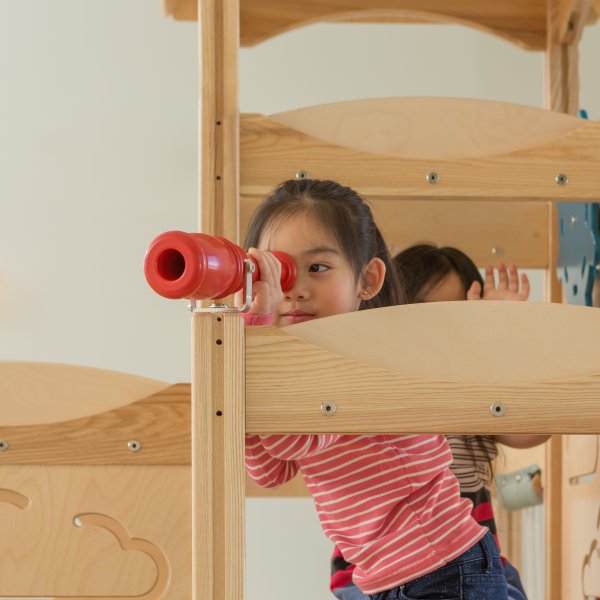 Service
Customer service is the heart of our business. We have a dedicated, full-time customer service staff whose job is to help you every step of the way from delivery and installation to maintenance and repairs. In addition, our information system stores your custom CedarWorks design, so when you call, we know exactly what you bought and how it all goes together.
---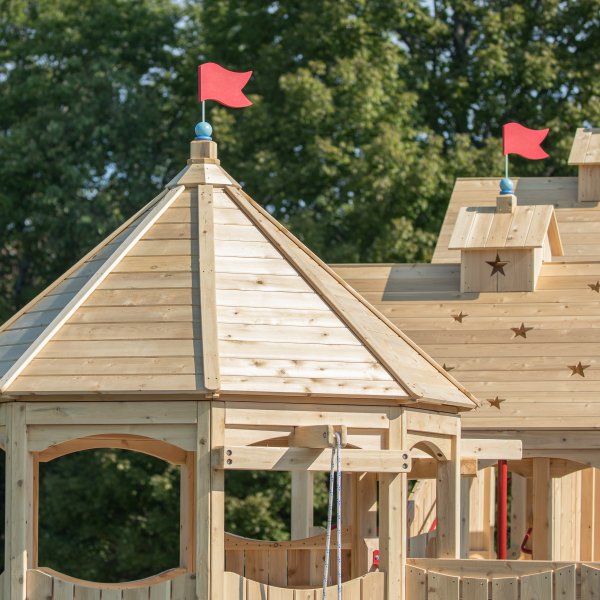 The highest quality construction and materials
At CedarWorks, our commitment is to choosing the highest quality materials and construction methods.
We only select materials that are environmentally-friendly, kid-friendly, and the best for the purpose. We use splinter-free, chemical-free, long-lasting Northern White Cedar for our outdoor products and furniture quality hardwoods, cabinet grade panels, and water-based stains for indoor.
By only employing time tested construction methods and an unwavering attention to detail, we make sure that every CedarWorks product, indoor or outdoor, is built to last.
---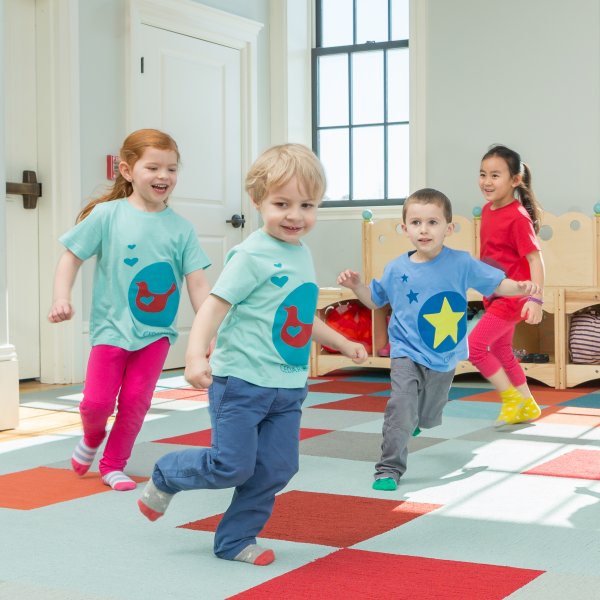 Where it comes from
CedarWorks products are crafted right here at our plant in Maine. This means our products are made right and on time and customization is no different than standard production.
It also means the environment is protected, and we provide our employees with a safe workplace and good wages and benefits. CedarWorks was recently honored to be included on a list of "Best Places to Work in Maine."
We hope you feel as good about this as we do.