How Easy is This?
Did you see the perfect set?
You can order any playset you see online by calling (800) 733-6711 to place your order with one of our Design Experts.
Did you see a set that is close to what you want but not quite it?
Call our Design Experts or make a few tweaks until you've got your perfect set.
Do you want to design your perfect set from scratch?
Call our Design Experts to guide you through the process or design it yourself and make your perfect playset.
---
Be the architect of your own custom design: design your playset today
---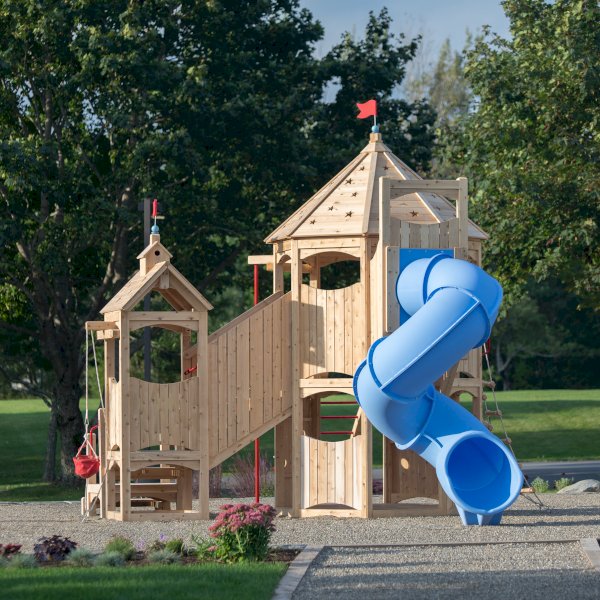 How to Finance
Here at CedarWorks, we understand that a play system is a significant investment for schools, child care facilities, museums, healthcare facilities, and other businesses.
From brand-new businesses to established, growing businesses, there is often the challenge of maintaining cash flow while needing to add or upgrade equipment. Financing provides a way to obtain equipment without major capital investment and with credit and tax benefits.
---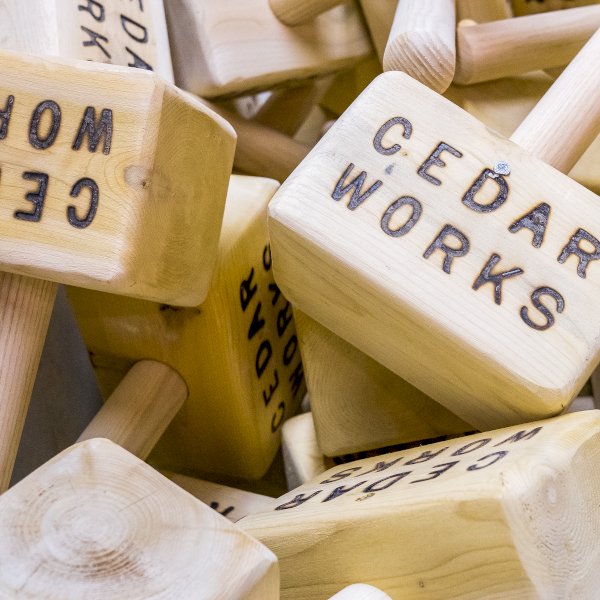 Assembly and Delivery
Give us a call at (800) 733-6711 and we'll be happy to provide the name and contact information of a playset assembly service provider near you. (U.S. only excluding Alaska). If you prefer to assemble your set yourself, CedarWorks products are designed so that the average person with common tools can complete assembly on their own.
CedarWorks ships playsets to all 50 states, Canada and most other countries around the world. All products ship via common carrier from our facility in Rockland, ME within 4-6 weeks of the order date. Delivery time varies by geography from 2-3 business days for New England/Mid-Atlantic destinations up to 5-6 business days to the West Coast.